Do you prefer SubscribeStar to Patreon? You can follow Love of Magic on Subscribestar here.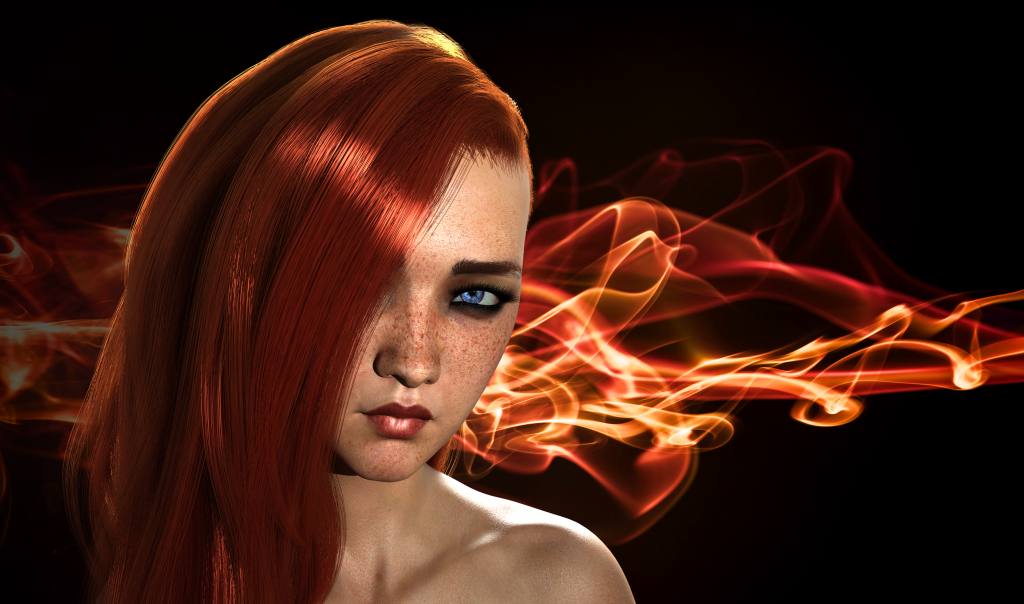 Stuck? Come check out the amazing Wiki, with tips for getting all the side content, strategy guides and more!
Prefer Itch.io? Love of Magic's available there, too. Check out my devlogs while you're there!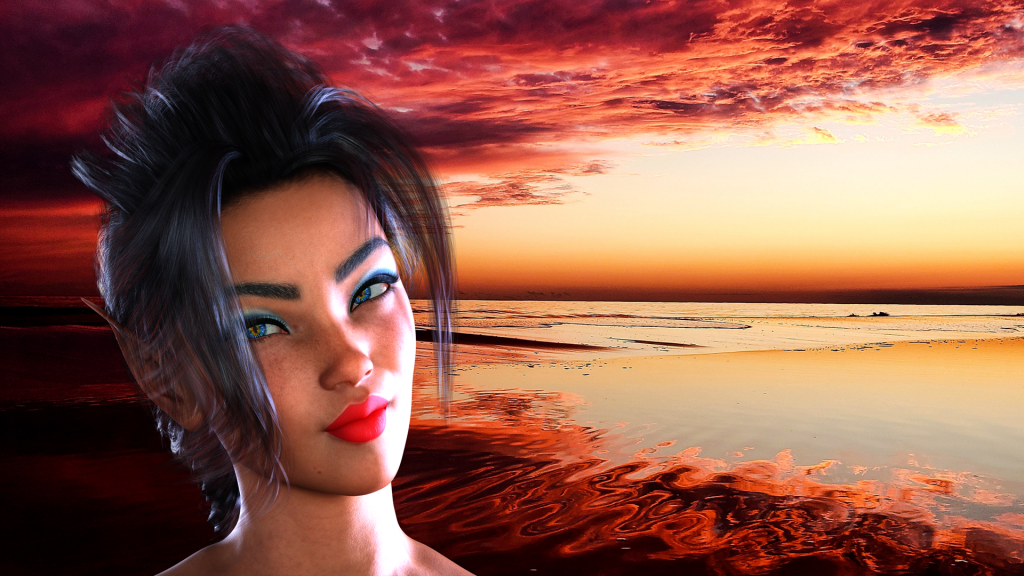 I love doing wallpapers. If you want to check them up, they're available for free at imgur:
SFW – Book 2 – The Chosen
Apart from Love of Magic I also make adult games with Flexible Media. Currently I'm working on the Adult RPG Sinners Landing. Check it out here!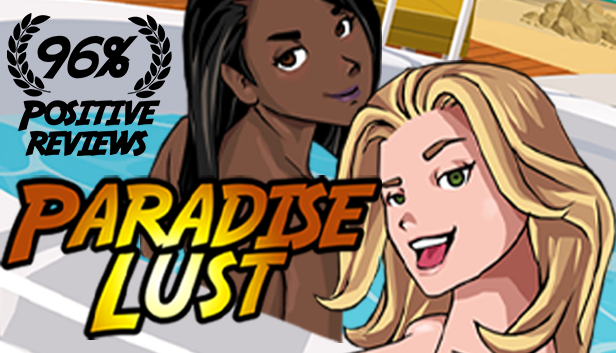 Paradise Lust, a funny adult point'n'click game about being stuck in paradise with a boat full of gorgeous women.
Love of of Magic's published by Flexible Media, who's also making Paradise Lust and Sinners Landing. Check them out here!